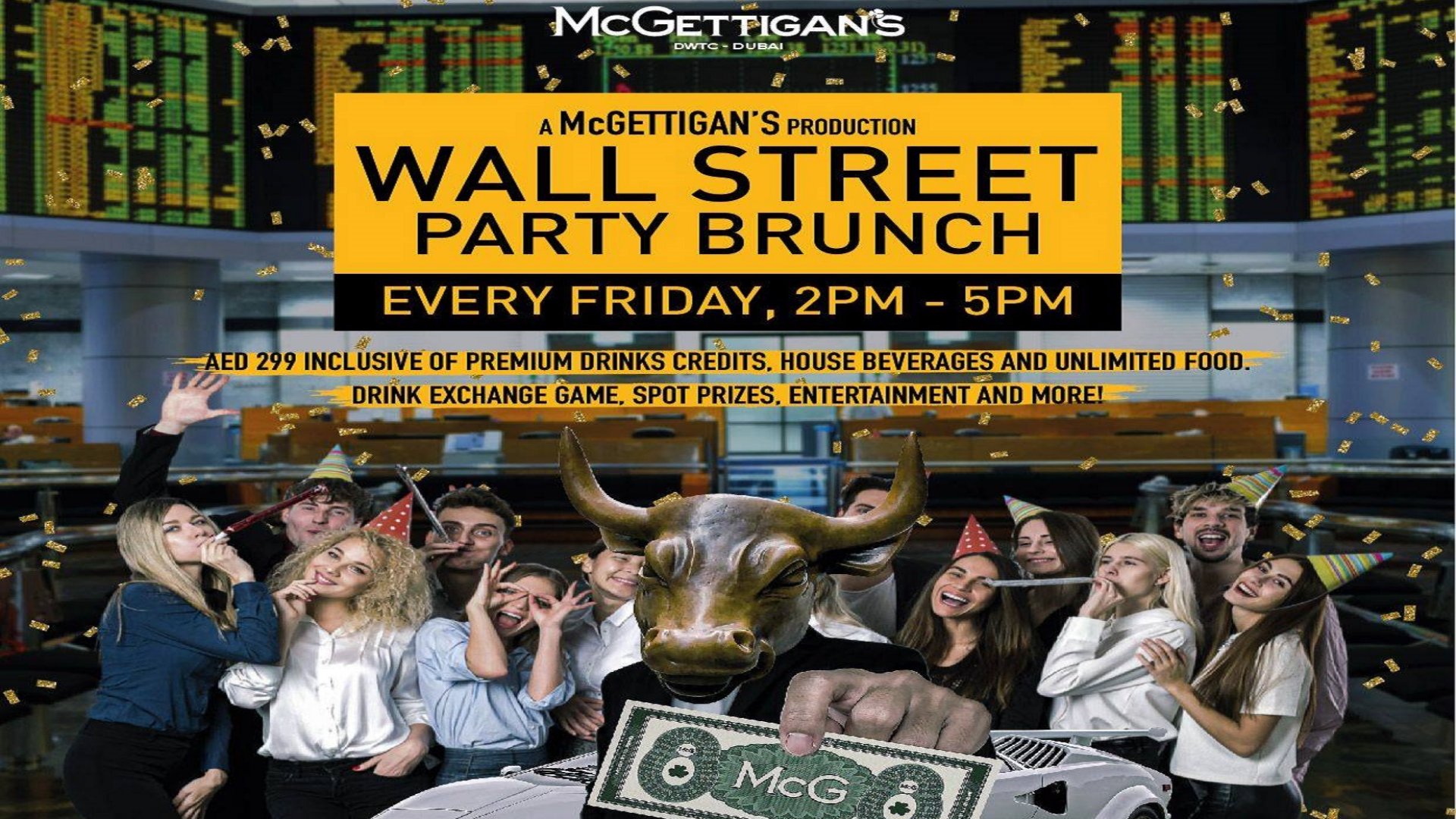 Wall Street Exchange Party Brunch Launches on January 8th
January 8, 2021 |  2years | Events
WALL STREET EXCHANGE BRUNCH LAUNCHES ON JANUARY 8TH
They have the Wolf of Wall Street Brunch at the Bull & Roo (Waldorf Astoria, DIFC). This is NOT so much based on the Di Caprio movie, but all about the Wall Street Stock Exchange itself and day-trading, with excess. You'll get credits to play the drinks exchange activity for premium beverages, shooters, mixed drinks and games with a live moveabale stock market on screens and pit master to get the most out of your credits….watch out as prices are volatile!
All with the same Irish food from the Breakfast Kitchen, Roasts and mains like Confit Duck Leg, and hospitality you'd expect from the McGettigans brand...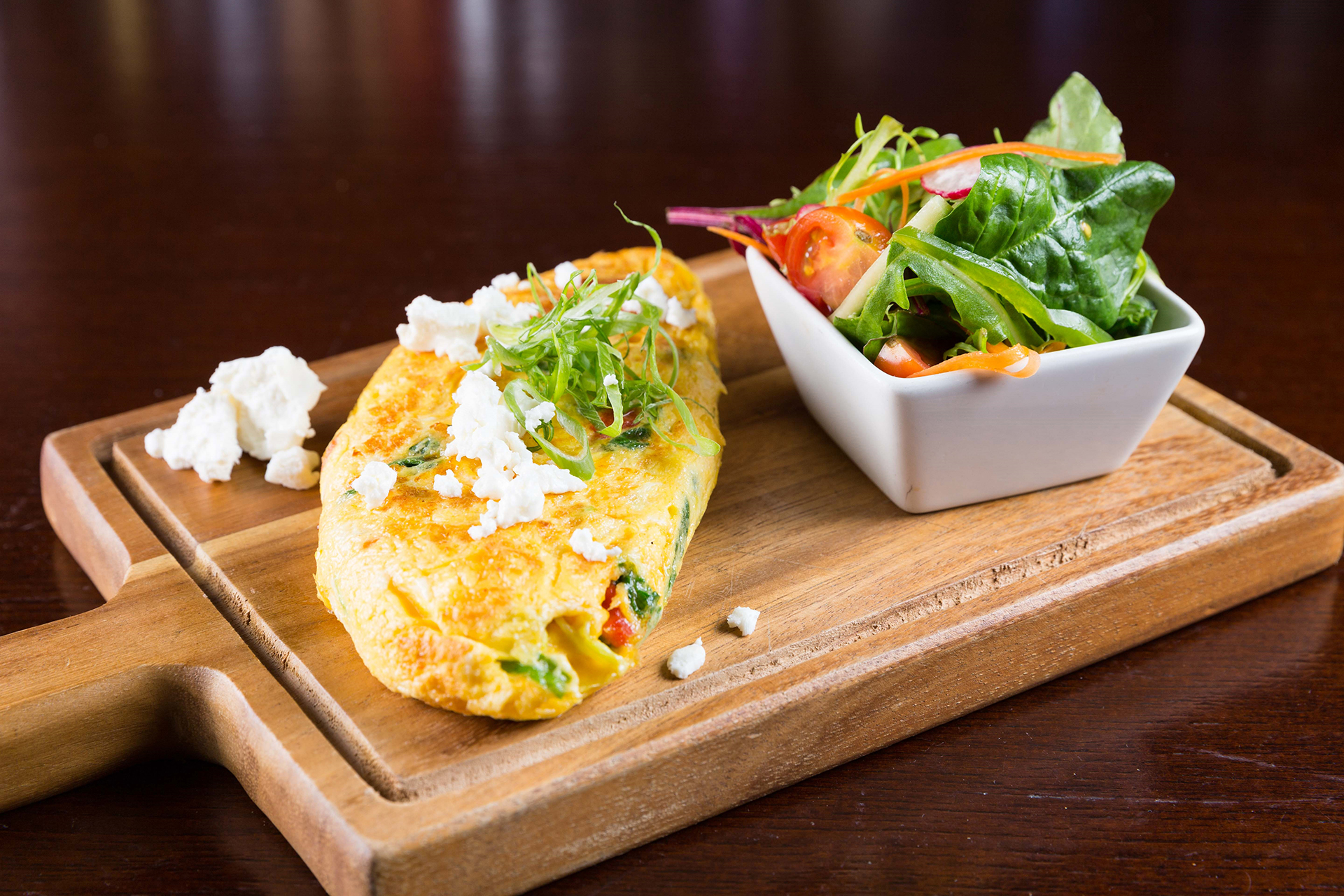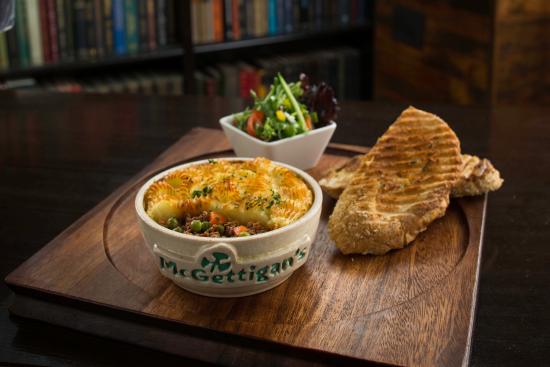 Top Tip: buy extra credits to get crazy sharing cocktails, and chances to win brunches, drinks or a pile of cash!
McGettigan's DWTC
Fridays, 2pm – 5pm
299 AED house package
349 AED premium package
139 AED soft drink package
50 AED additional credits
To Book: Click https://mcgettigans.com/product-category/brunch/
contact@mcgettigans.com or call +97143780800