Let's Eat, Let's Drink, Let's Brunch... LET'S DUBAI!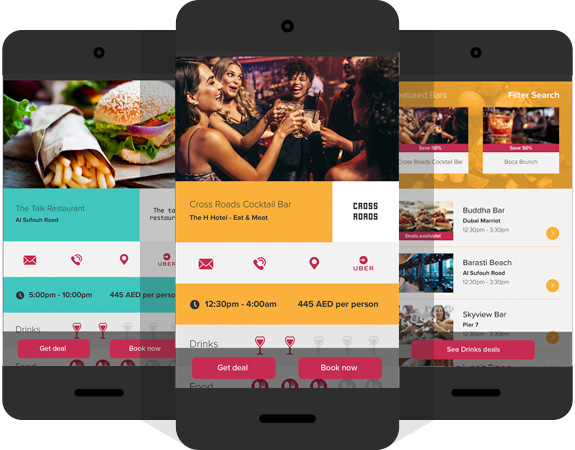 WE LOVE DUBAI and it's amazing bars, restaurants and brunches, the ever changing and growing market keeps us passionate about experiencing and sharing it all and in the process helping make it more accessible and affordable to all. Our new app update is our ultimate guide to Eating, Drinking & Brunching in Dubai and will remain free to download and free to use as we believe that's how it should be. Tourists and Residents alike can make the most of Dubai, eat at the best restaurants, the best bars and the biggest brunches while saving money through Let's DXB!
Available on your device
Our app is designed with you in mind! We are Dubai residents and love the city, the app is designed to help get the best out of your time here!
It is available on Iphone and Andriod and is 100% FREE so download Let's DXB and start living Dubai and saving today!