Mr & Mrs Brunch UAE brings you the most up to date, honest and "personally tried and tested" brunch reviews in the UAE.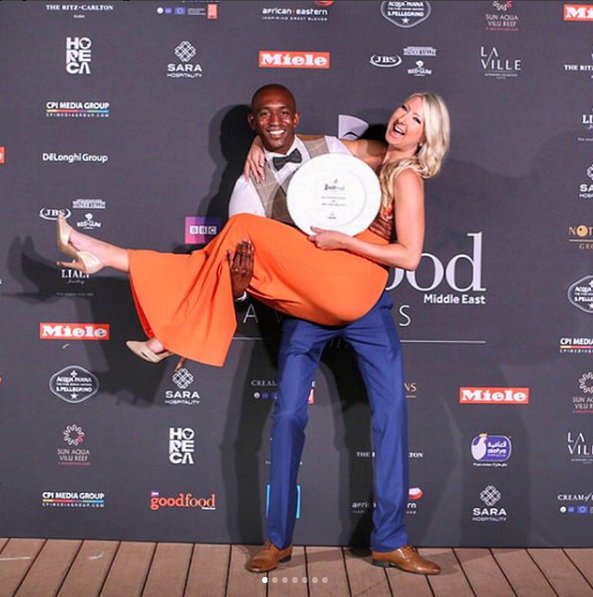 Mr & Mrs Brunch bring you the most up to date, honest and "personally tried and tested" reviews in the UAE.
We are not a brunch directory… you can rely on GOOGLE for that…if we haven't been on it, we won't talk about it. Luckily, we like to Brunch….A LOT!!
Read our well respected opinons from the newest brunches to hit the scene, to those hidden gems you may not have heard about, and of course those well known favourites.
Our founders are two of the UAE's the most discerning and consistent brunchers. Giving advice and recommendations on an hourly basis to friends, colleagues and anyone that asks, so we thought it would be rude not to share our knowledge and experiences with everyone to help you make the most informed decision when it comes to such an important staple of life in the UAE…. "Brunch."
Making the WRONG choice on a Brunch can ruin your weekend….help us help you avoid that mistake…ask Mr & Mrs Brunch first….
LETS DXB – THE AWARD WINNING APP
To satisfy our audience's need to have access to our reviews, as well as deals and discounts for some of the BEST Brunches in the land at their fingertips…LETS BRUNCH the app was born in October 2016. A year later, due to popular demand...LETS DXB was born.
Our new app update is our ultimate guide to Eating, Drinking & Brunching in Dubai and will remain free to download and free to use as we believe that's how it should be. Tourists and Residents alike can make the most of Dubai, eat at the best restaurants, the best bars and the biggest brunches while saving money through Let's DXB!