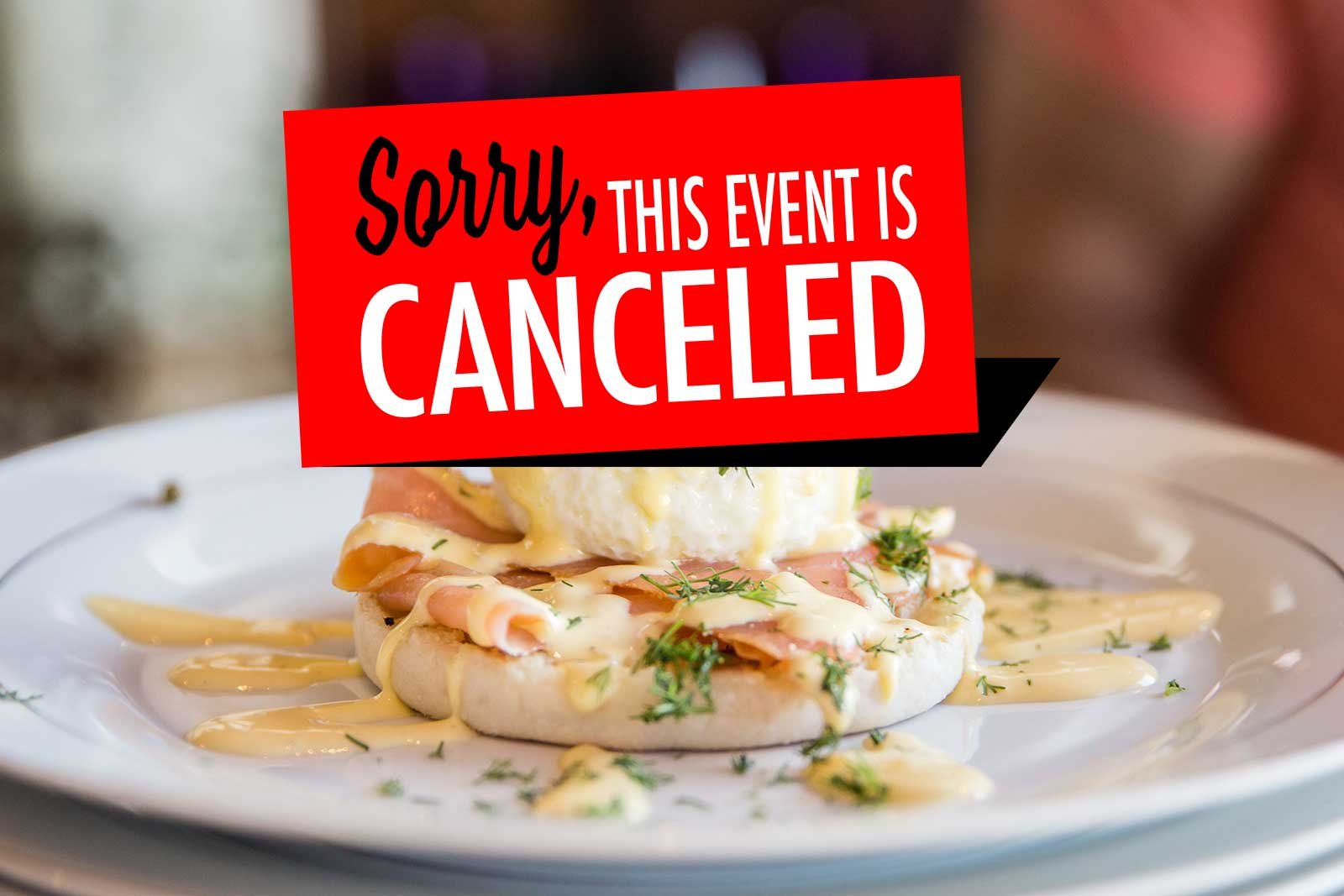 Brunch is Cancelled in Dubai (Feb)
February 4, 2021 |  2years | Events
The latest in a new set of rules set by Dubai government…
A new circular issued by Dubai's Department of Tourism and Commerce Marketing (DTCM) states that all activities which lead to large groups such as weekend brunches must be postponed. It also mentioned that no music can be played in hotel venues.
It reiterated that hotels must operate at no more than 70 per cent occupancy and no further bookings or extensions should be made until that figure is complied with.
Dubai Tourism said "any failure to comply with precautionary measures will result in serious action against the venue".
Brunches in Dubai have been operating as normal for several months, and continued to run despite the suspension of live entertainment. However in an email from DTCM, reported in
The National
, states the new regulations specify that 'in addition, [venues should] postpone any activity that leads to large gatherings such as weekend "brunches".'
Despite the decision, restaurants and bars that serve food to people seated at tables can stay open. The decision was seen by the industry as a lifeline, allowing them to serve residents and tourists at a time when the global hospitality sector is in crisis.
Although "brunches" are now off the menu, special offers and set fees for meals and alcoholic drinks were not specifically ruled out.