Seven Sisters Brunch, JW Marriott Marquis
Brunch Reviews
| In
Downtown
on October 6th, 2019

3.5 Overall
300-400 AED
%>
International
%>
This Sleek Lebanese export is definitely one for those who appreciate a Friday lie in. With a leisurely start time of 3pm, it allows plenty of time to get those Friday chores completed and take in a hearty breakfast before going out to play.

Located at the JW Marriott Marquis you'll need to take a stroll past Bridgewater Tavern and 1OAK, outside and upstairs to find the venue that is part-lounge, part-restaurant, but thankfully fully covered and boasting great canal views.

A small buffet station features 3 types of Sushi to pick at and a freshly cooked and surprisingly delicious Paella (we had seconds). The rest of the food comes served to the table and includes Edamame beans, Fish Goujons (ours were unfortunately cold), Arancini Balls, Prawn Skewers, Mini Beef Sliders and a fresh green Salad. Let's not beat around the bush, the food is a side-bar at this brunch and while it fulfils a function, the main draw is definitely the party! DJ's Skinnyloop and Devon Kosoko kick off with a bang, and keep the pace right the way through with literally banger after banger. The later start allows them to push certain boundaries with their track selection and you will notice that it is a lot closer to "Club-Land" than many other Brunches that have to play it a lot safer. If you like your RnB, Hip Hop and Afro beat then this brunch is for you.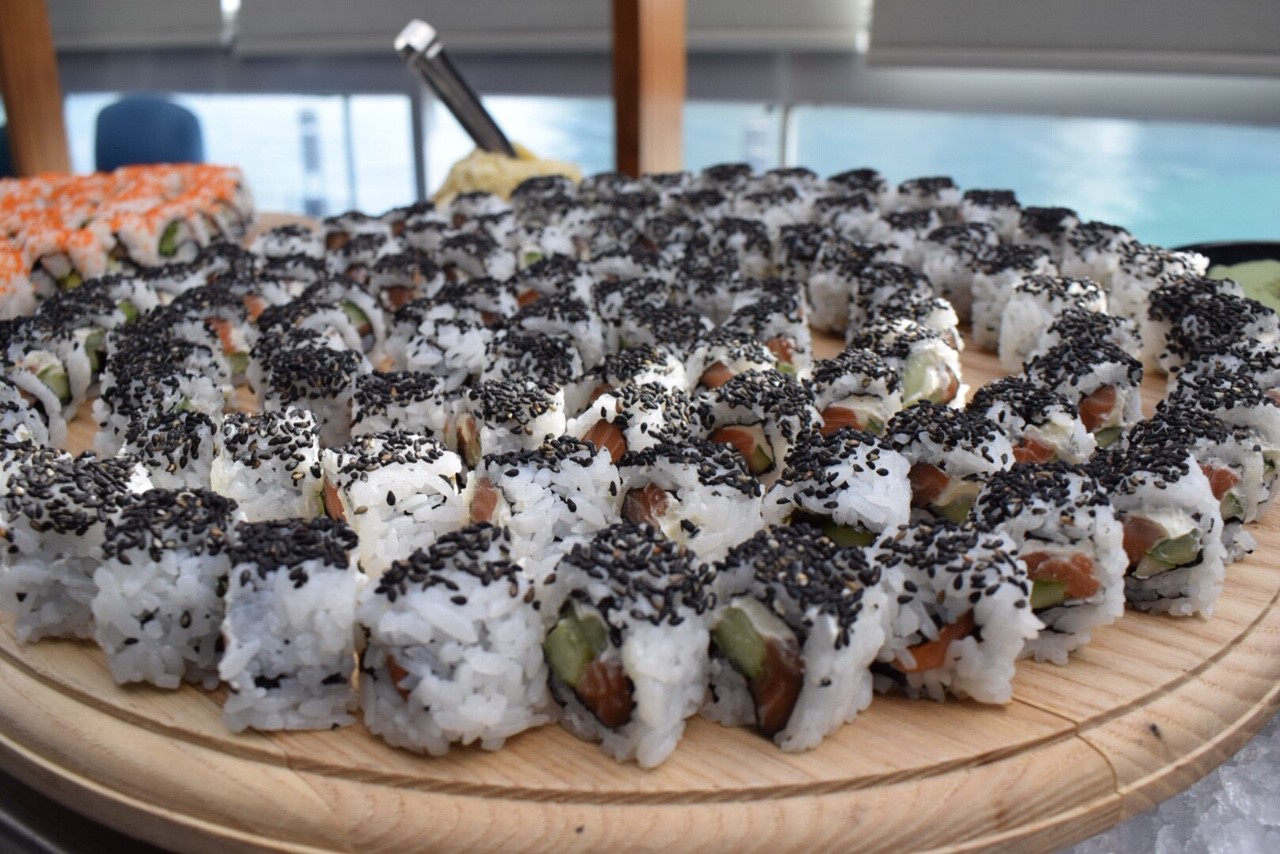 &nbsp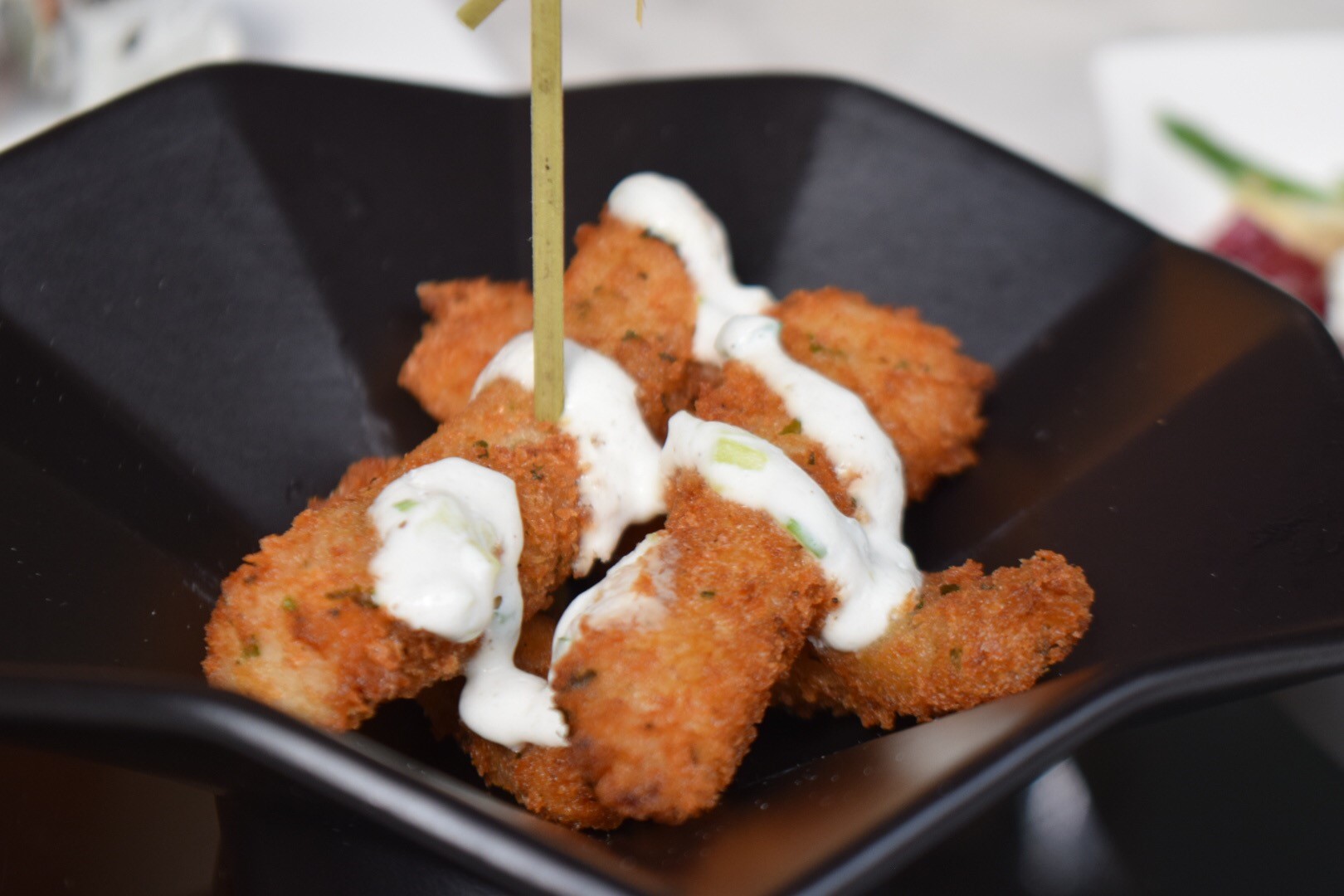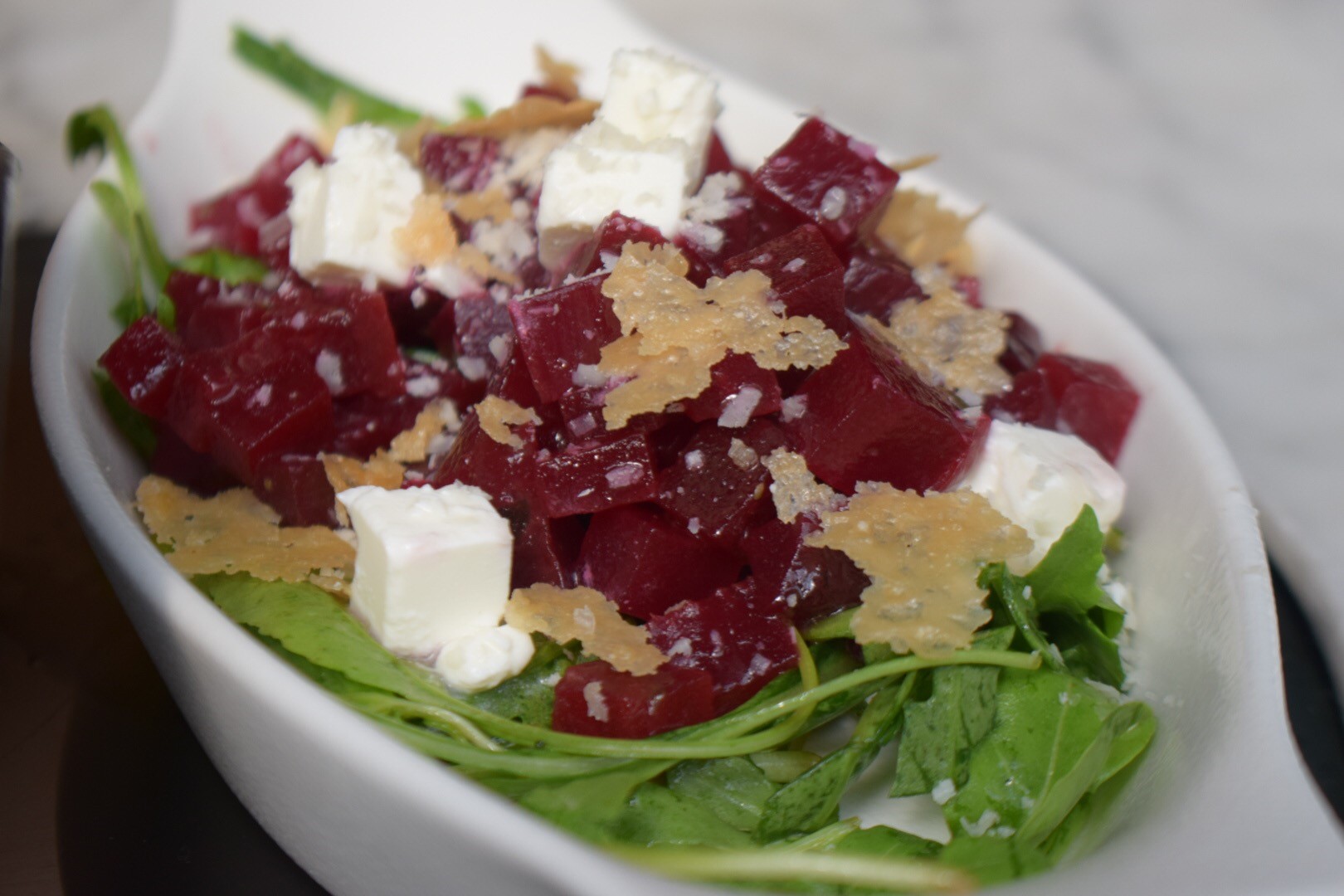 &nbsp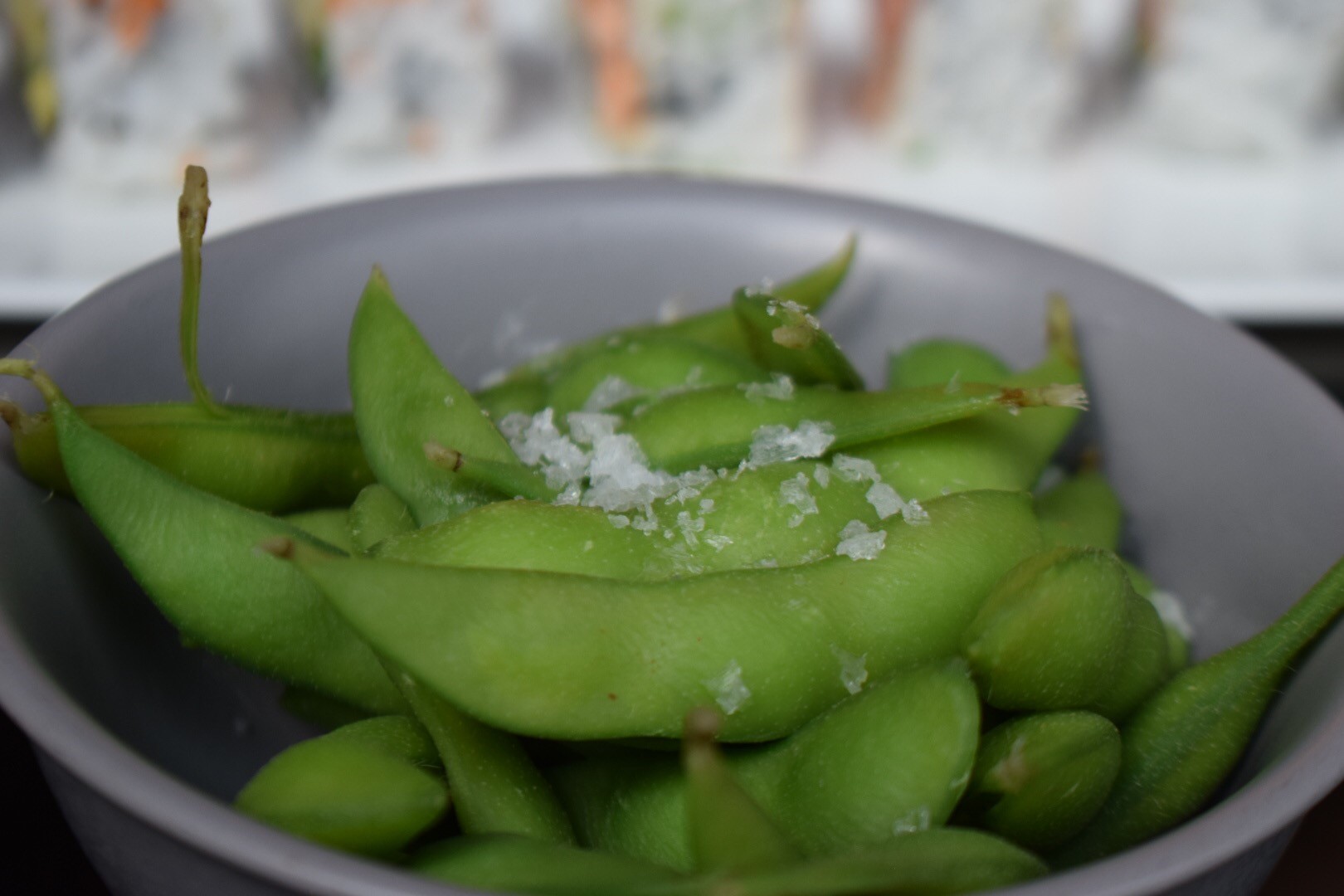 Due to the compactness of the venue and the bustling, dancing crowds, drinks can take a while to make their way to your table, but with a robotic mirror man, podium dancers, champagne sparklers flying around, the quirky banter between the DJ's who also get on the mic and some funky dress codes (think heels, sunglasses and Balanciaga's) there is plenty to keep you occupied. It's a people-watchers dream.

A brunch and afterparty all rolled into one.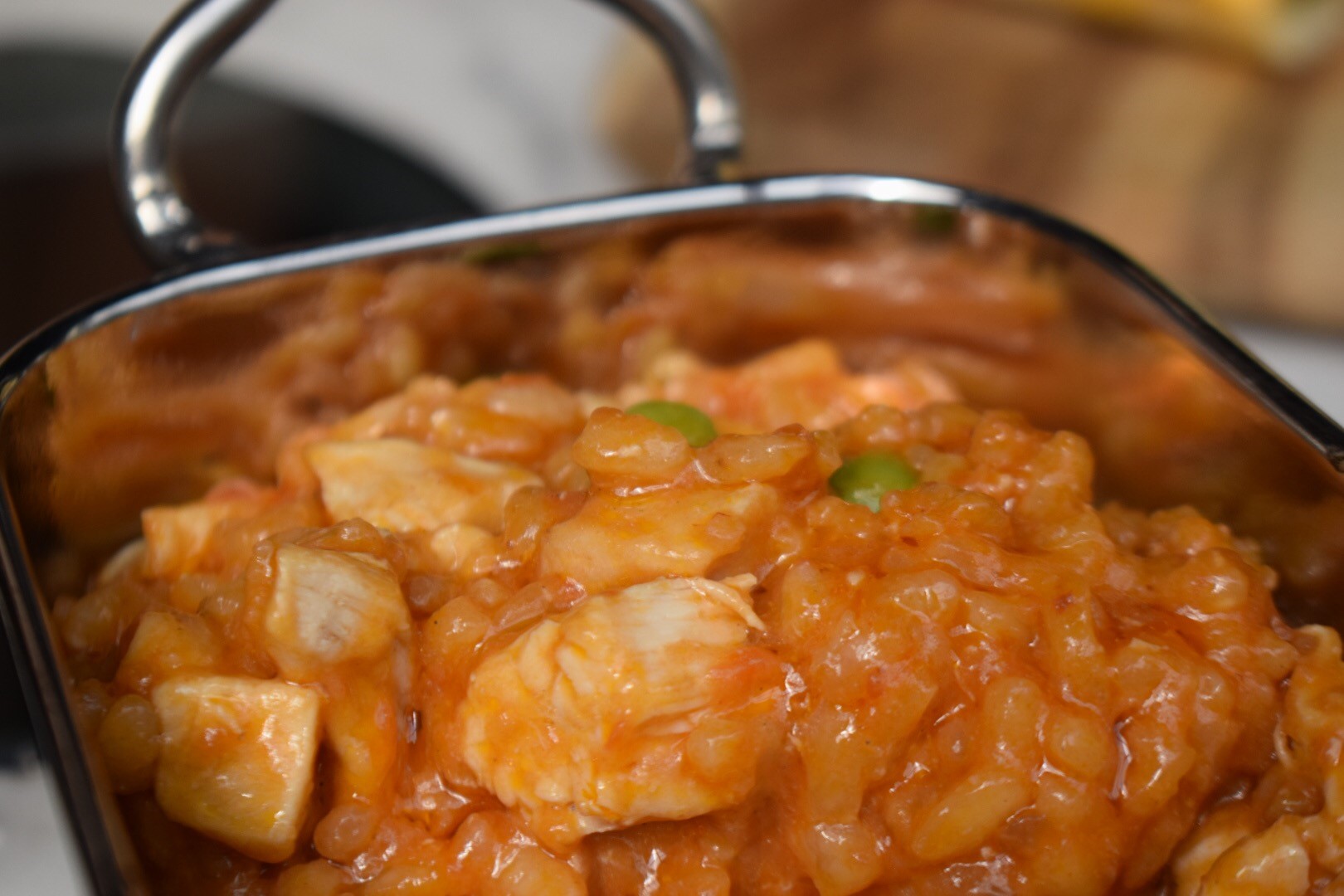 &nbsp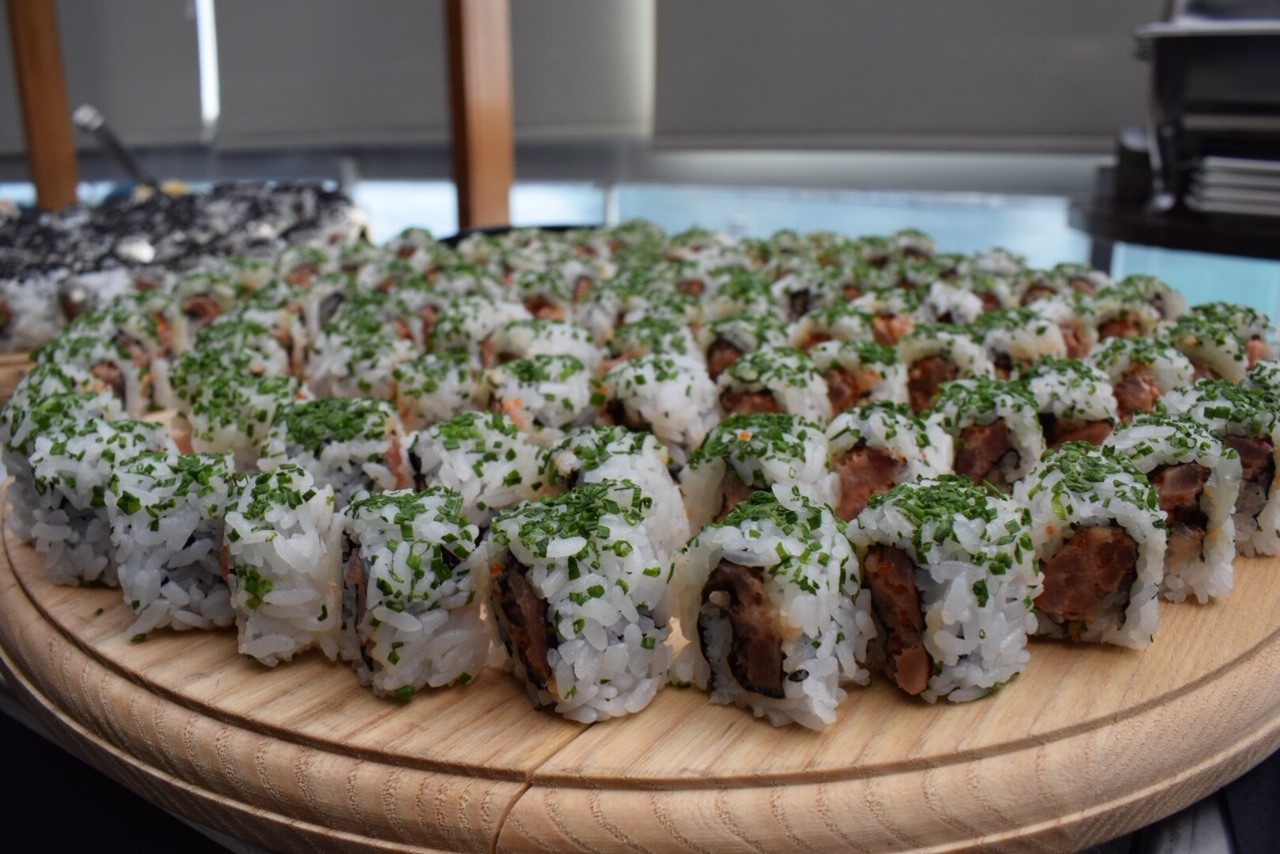 &nbsp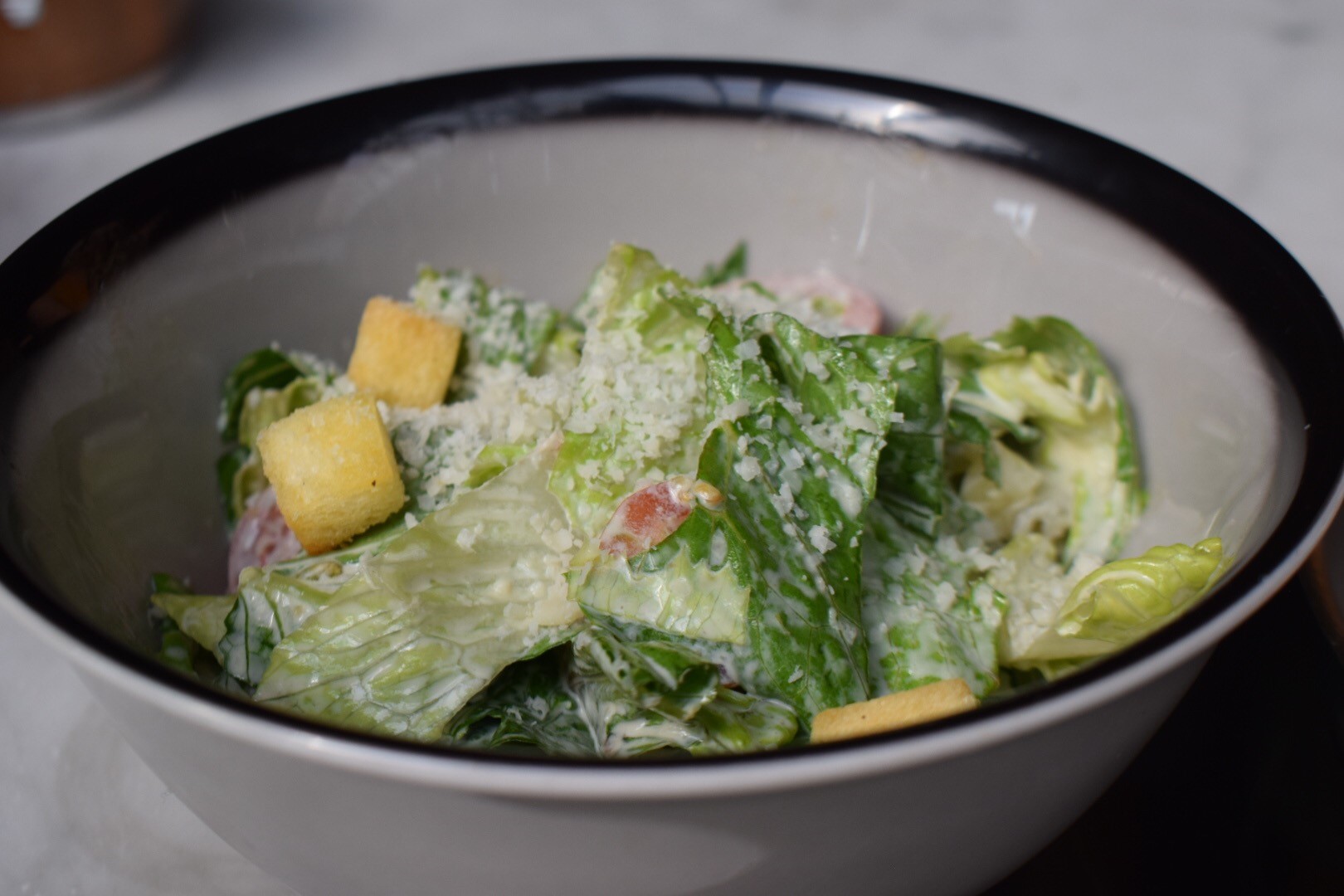 &nbsp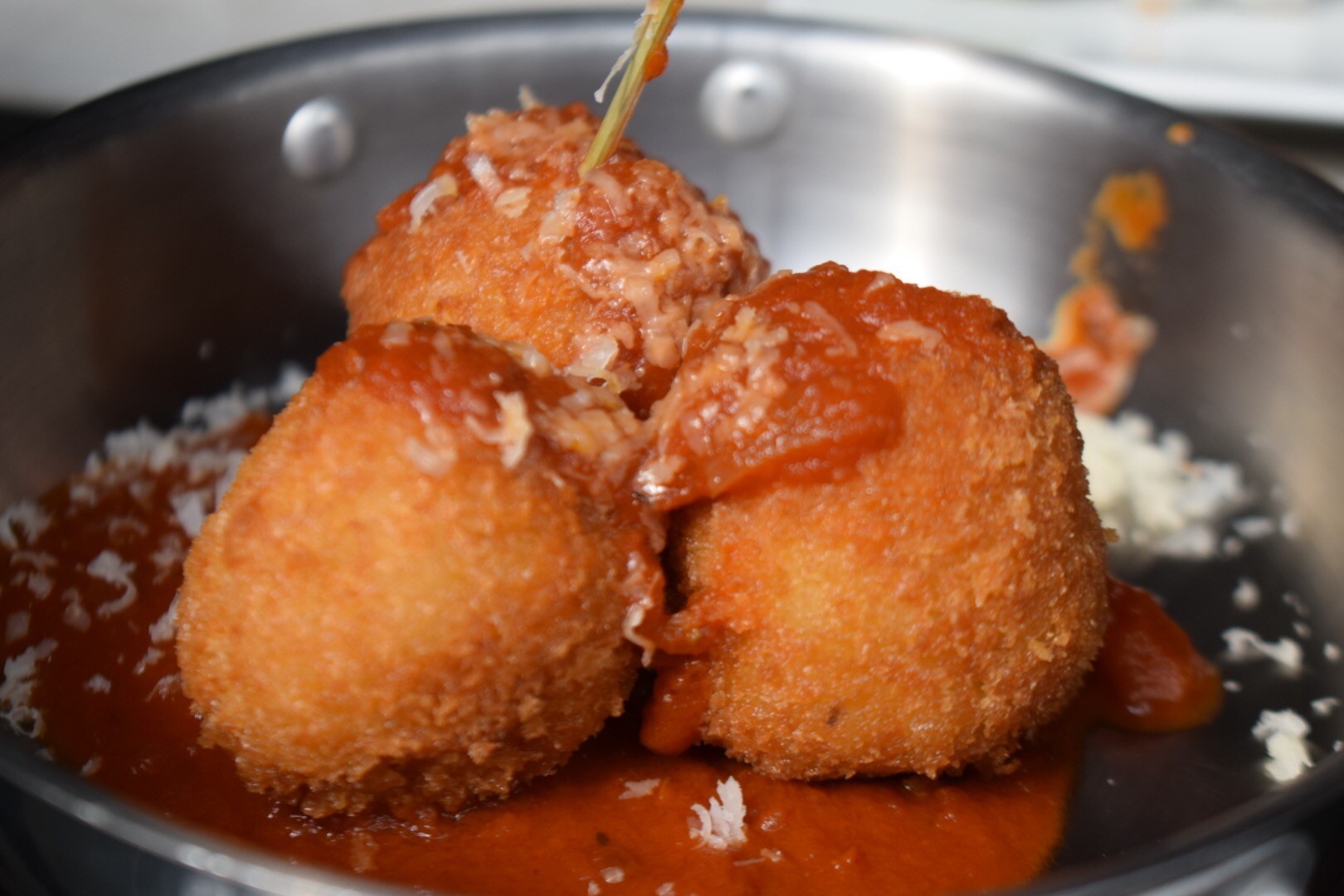 Every Friday from 3pm to 7pm.

AED 249 drinks only package
AED 349 house package
AED 449 premium package

Seven Sisters, JW Marriott Marquis Dubai, Business Bay.

Tel: (056) 775 4777 or email reservation@7sistersdubai.com
&nbsp
&nbsp